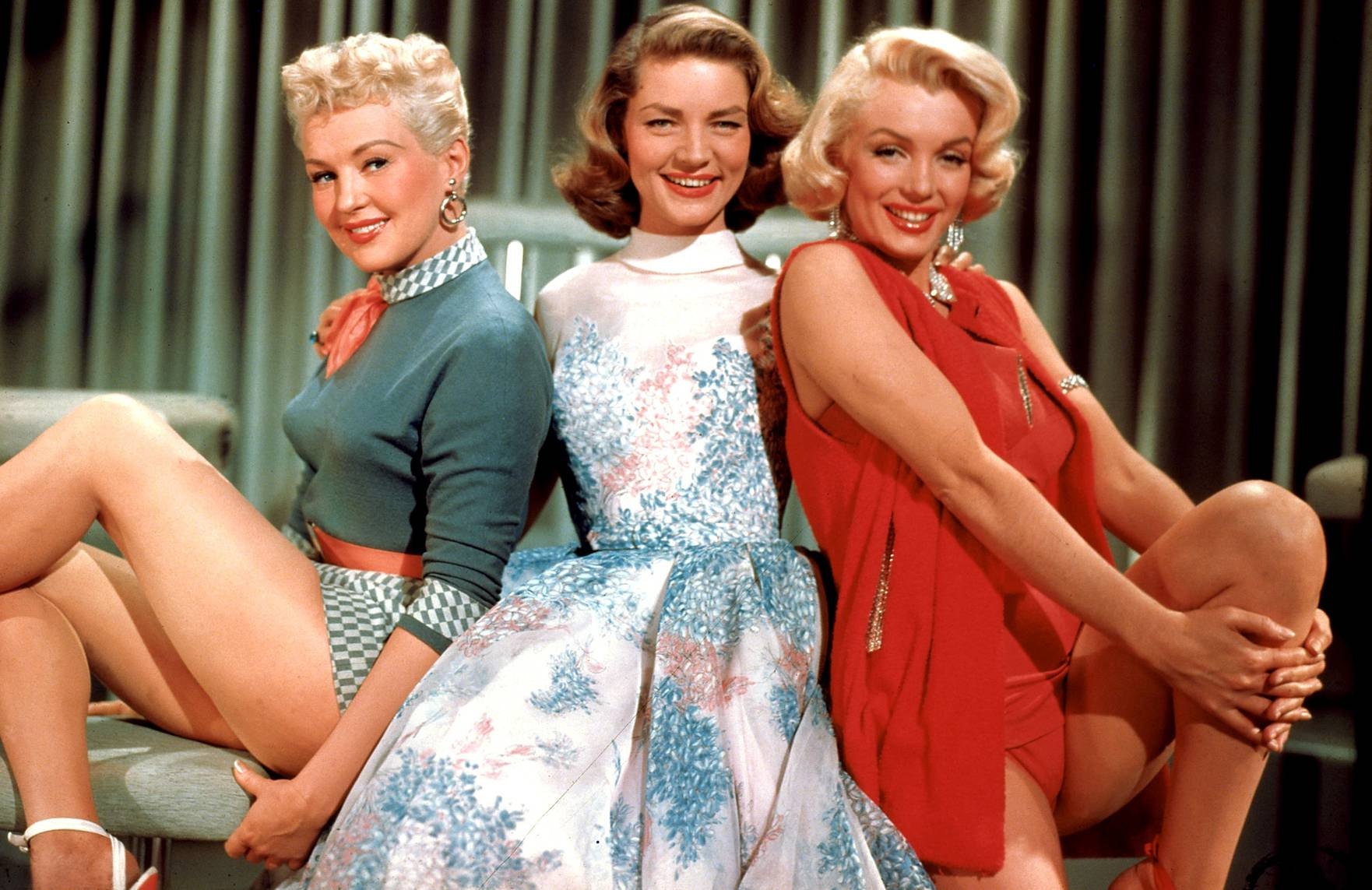 How to smell like you have gold ingots in the bank while keeping this idea as a hypothetical?
Here is your shopping guide to smelling expensive. Some perfumes just smell like mink fur and rows and rows of pearls yet can be had for a little more than pennies but a lot less than what people might think just getting a brilliant whiff past you. Shhh..., don't say what perfume you are wearing if they ask you.
As a preamble I want to say that I do mean to draw a distinction between sophisticated-smelling and expensive-smelling fragrances. For example, 1000 de Patou smells more sophisticated and elegant to my nose than literally expensive although certainly a silver spoon in the mouth from birth can be assumed.
Estée Lauder is a champion in this category of affordable aspirational perfume. This company has always been on the side of women from the beginning when Youth-Dew was sold in oil bath to let them feel more relaxed about indulging on themselves, and more importantly, not waiting for a momentous occasion to ask their husbands to buy perfume for them.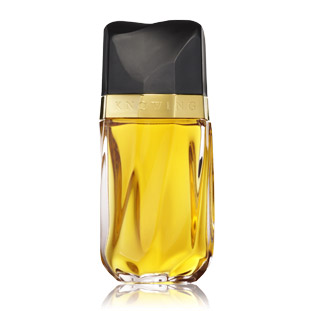 Knowing by Estée Lauder
is one of those chypres that have a near-regal sillage. It is not that intimidating fortunately. In fact, men love this scent in my experience and it smells, somehow, like gold bullions.
Yours for only $29,50 for a 0.5 oz bottle or $50 for a gift set including the body cream. You don't need to put on a lot, the perfume is quite rich...